Case study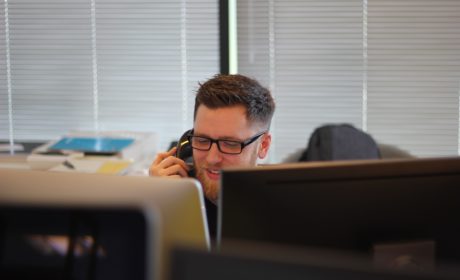 LearningPlanet supports Customer First culture
15/01/2020
Nothing to lose and everything to gain – read how this electrical company turned their culture around with LearningPlanets microlearning training videos
Find Out More
Case study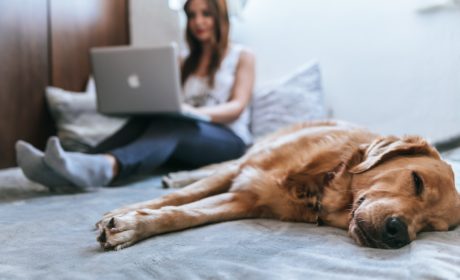 Life changing training extends beyond work
13/01/2020
Read how LearningPlanet's soft skills training at a time of major change gave staff the added confidence and skills to face the challenges ahead
Find Out More
Case study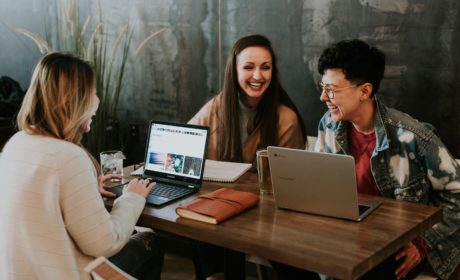 Online resources bring return on investment
22/04/2019
A case study on how LearningPlanet's online video resources have helped NZ's Mitsubishi train their call-centre teams and win in the CRM Awards
Find Out More
Case study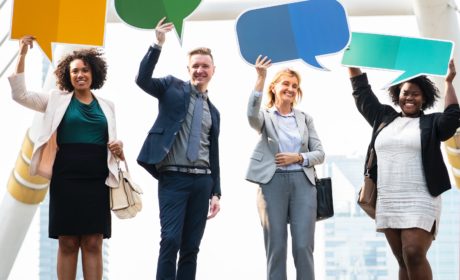 Moving to digital check-ins for modern performance management
18/01/2019
This case study demonstrates a move from a paper-based annual performance management to a digital check-in process for a large housing group, and how getting early buy-in from stakeholders was key.
Find Out More
Blog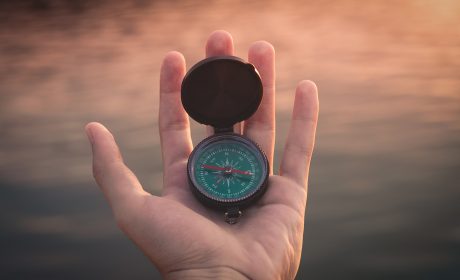 Tips for implementing an internal coaching programme
23/04/2018
If you truly want a learning organisation then there is no better way than by making coaching available to all employees, regardless of rank. Here we run through our tips for implementing a coaching programme.
Find Out More
Case study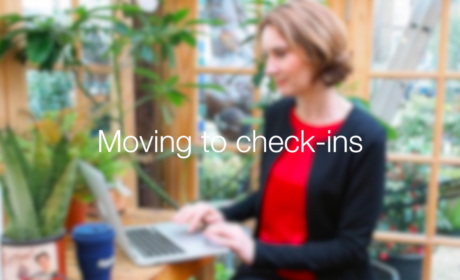 Moving to check-ins for performance management
26/03/2018
A short summary of how a Housing Association moved from an annual appraisal to regular check-ins, including 3 top tips for anyone wanting to do the same.
Find Out More
Case study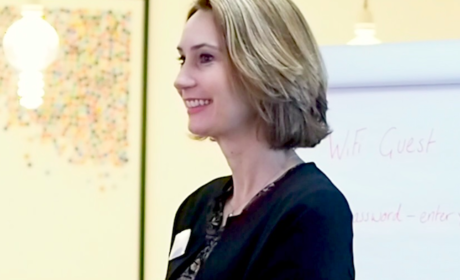 Want a more fluid appraisal? Here's how…
24/02/2018
Check out our youtube video of Rachel Broome speaking about her experience of implementing a more fluid appraisal system to suit the current work culture at Aster, as part of the Appraisd Community Breakfast Forum.
Find Out More