Case study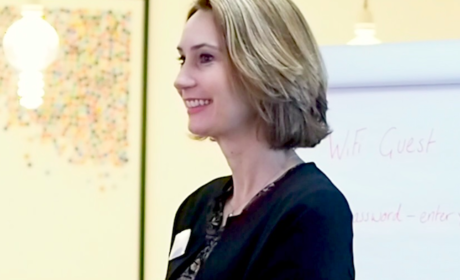 Want a more fluid appraisal? Here's how…
24/02/2018
Check out our youtube video of Rachel Broome speaking about her experience of implementing a more fluid appraisal system to suit the current work culture at Aster, as part of the Appraisd Community Breakfast Forum.
Find Out More
Blog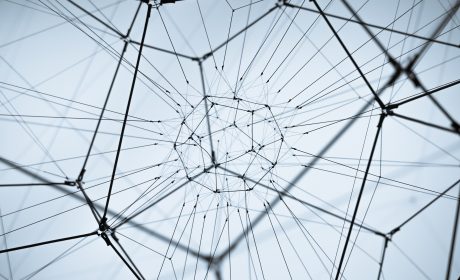 Managing stakeholders made simple
23/02/2018
Drawing from her experience of implementing projects that affect all people across an organisation, Rachel shares her top tips for managing stakeholders.
Find Out More
Blog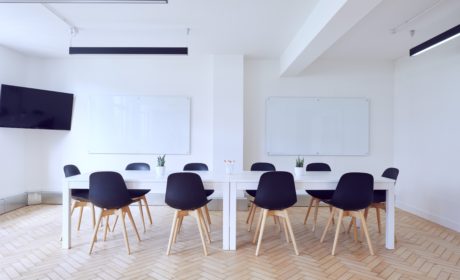 70:20:10 and the role of the Learning Practitioner
8/02/2018
A chance encounter with Professor Charles Jennings allowed Talentstorm Director Rachel Broome a deeper insight into this hotly debated model...
Find Out More