Blog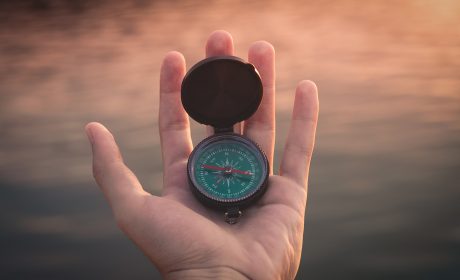 Tips for implementing an internal coaching programme
23/04/2018
If you truly want a learning organisation then there is no better way than by making coaching available to all employees, regardless of rank. Here we run through our tips for implementing a coaching programme.
Find Out More
Blog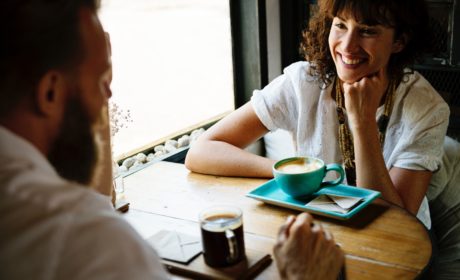 The truth about ditching the annual appraisal…
10/04/2018
Getting rid of an annual appraisal doesn't mean something is taken away. Find out how to strengthen your one to one process and include elements of the traditional appraisal instead.
Find Out More