Blog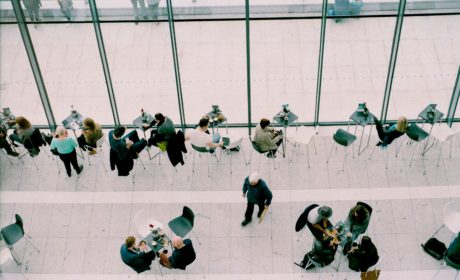 The changing nature of leading teams
19/12/2018
Team-leaders are at the coal-face of modern organisations, and as such, need their axes to be always sharp. This blog looks at the challenges they face, and the approaches that will help them.
Find Out More
Blog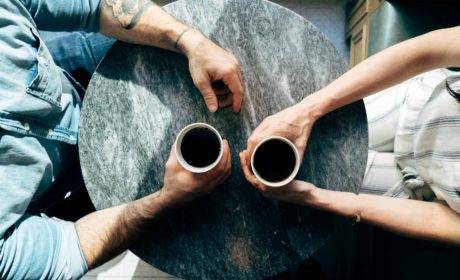 Mentoring: a formal arrangement or an informal conversation?
4/12/2018
While formal mentoring schemes have been shown to deliver great results, quite often we can benefit greatly from those 'informal' mentoring conversations. Here are our top tips on how to maximise informal mentoring opportunities.
Find Out More
Blog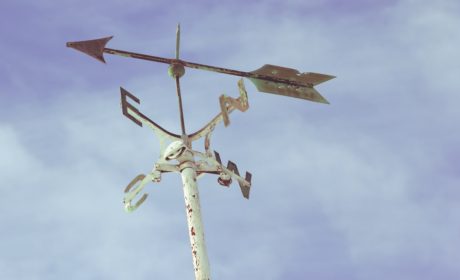 Why everybody needs a coach
4/12/2018
Taking ownership of our own learning is critical if we want to be prepared for the future. But a frenzied consumption of learning content may get us nowhere. Coaching can help individuals solve problems, see the bigger picture and set and achieve personal learning goals.
Find Out More
Blog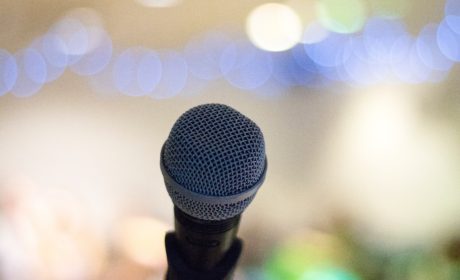 How to Pitch like a pro
4/12/2018
Trying to gain buy-in and approval for a work-based project, or even more importantly, to secure funding so that project can see the light of day is no easy task. We've pulled together key tips from the sales sphere to help you 'pitch' your project or proposal to get the outcome you want.
Find Out More