Blog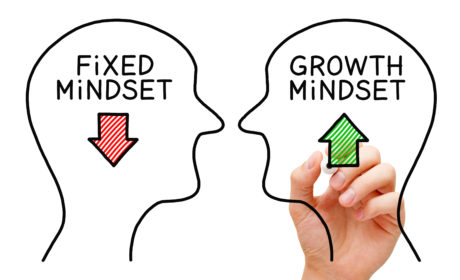 The Uncomfortable Art of Unlearning
17/03/2020
Unlearning, fixed versus growth mindsets and working through change....
Find Out More
Blog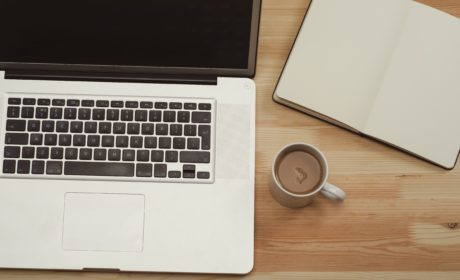 When Work-based Learning is best done at home.
17/03/2020
Rachel explores whether work-based learning should be done in your work or personal time and whether there's a difference these days.
Find Out More
Blog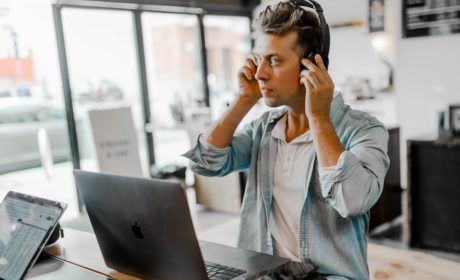 How to Win with Webinars
12/03/2020
If you've been asked to deliver a webinar and you haven't done it before, there's a few things you need to be aware of.
Find Out More
News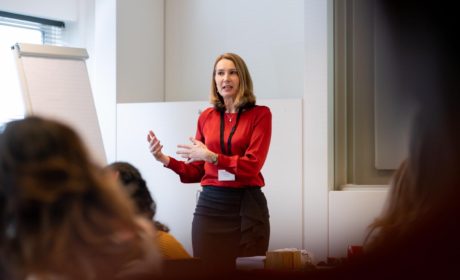 Supporting Philips with International Women's Day
11/03/2020
Talentstorm Director Rachel Arts got to experience the International Women's Day events at Philips - leading workshops on Personal Development
Find Out More