Blog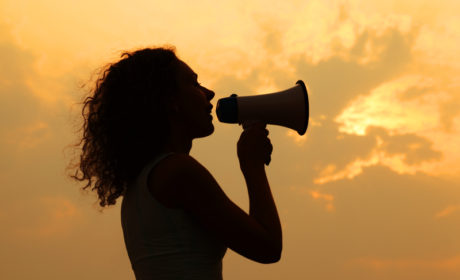 What is 'Working Out Loud'?
25/04/2020
What 'Working Out Loud' means and tips on how to get started.
Find Out More
Blog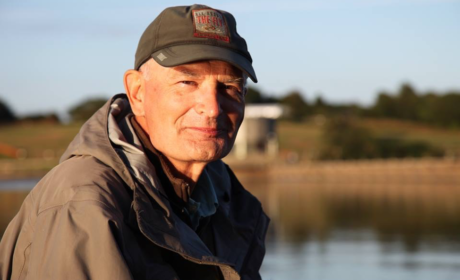 Leadership Lessons from my Father – my goal to write a book
18/04/2020
This year I'm writing a book to capture what I have learnt from my Dad's example as a leader across multiple spheres, not just in the workplace.
Find Out More
Blog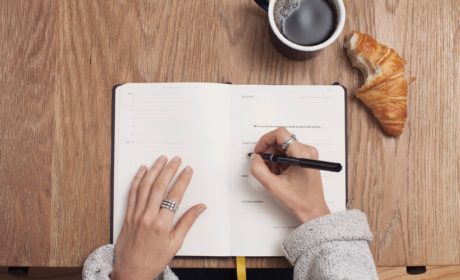 Why Learning Goals are Essential
2/04/2020
Strategies to implement learning that will help you achieve your goals
Find Out More