Blog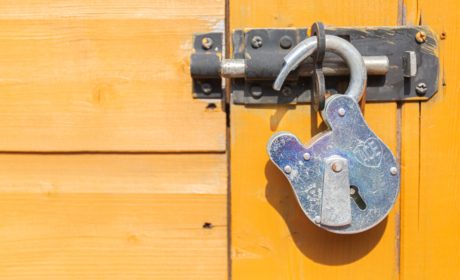 How to Avoid Career Lockdown
13/01/2021
How personal development and learning practices will need to shift to avoid stalling careers, and our three tips for keeping your career on track.
Find Out More
Blog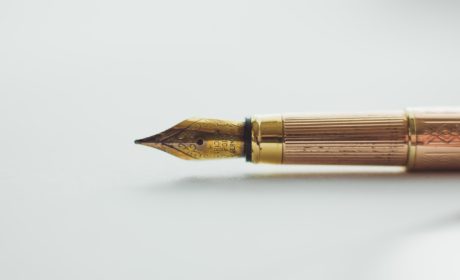 The bigger the project, the greater the learning
8/01/2021
How I began my journey of writing a biography of my late Father, and how taking on a 'big' project can lead to an unprecedented amount of learning.
Find Out More
Blog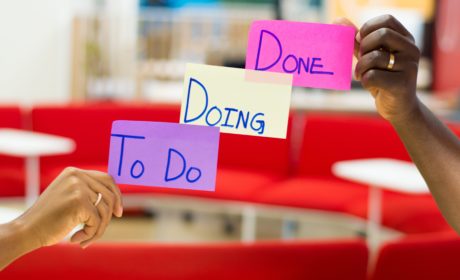 People Management Priorities for 2021
1/01/2021
Given 2020 was a tricky year for businesses, what are the key priorities for people professionals and people managers for 2021?
Find Out More