Blog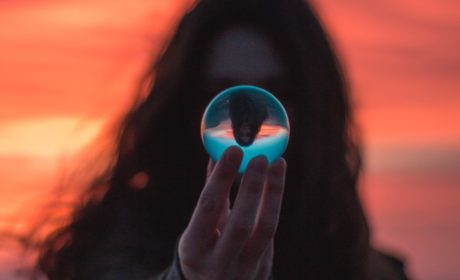 The Future of Learning
24/04/2019
Workplace learning is changing - how technology is 'opening up' both personal and workplace learning.
Find Out More
Blog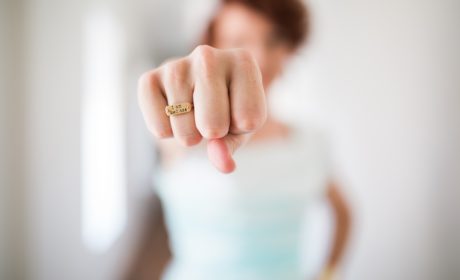 My Mantra – how I self-talk my way to success
11/04/2019
A mantra is a short saying or 'affirmation' that we say to ourselves to help remove negative thoughts or self-limiting beliefs, and replace them with something more positive. I have had some very different and distinct mantras at different times of my life, and each has had a powerful role to play.
Find Out More