Blog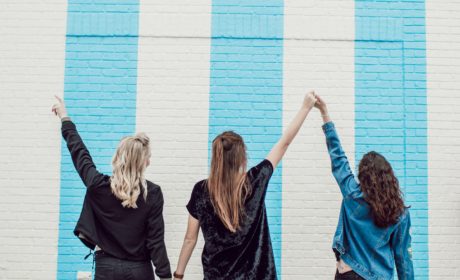 The rise and rise of women's networks
20/11/2019
Why are women's networking groups on the rise and can they really make a difference? Rachel recounts her recent experiences of networking in The Netherlands and reviews what makes a network successful.
Find Out More
News
Coaching and training business Talentstorm relocates to Eindhoven, The Netherlands
7/11/2019
We've had some changes recently here at Talentstorm HQ - read here to find out what's been going on!
Find Out More