Partners
Our partnerships ensure we can offer a range of tools and services to meet all your people and organisation development needs
LearningPlanet online video library
The LearningPlanet online video content offers a suite of training resources, consisting of 1 minute and 10 minute videos and accompanying workbooks. These work well as part of training and development programmes or as stand-alone refreshers. Short, specific, targetted video content that you can use over and over again from any device.
See full course list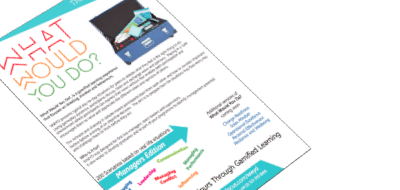 What Would You Do? – the board game to tackle business issues
WWYD is a game designed to bring peers together in order to work through business issues in a fun, engaging way. WWYD challenges and encourages teams to learn from one another through cost-effective, flexible gamified learning. This is a great tool to have in a business and can be used in a variety of ways to help thinking, mindset and behaviours.
More info
Downloadable Resources
Some of our tried and tested materials available for you to download and use.
Mentoring – your first meeting guide
This handy guide provides a useful template for mentors and mentees to have a successful first meeting. Includes how to prepare, a first meeting questionnaire, key questions, and what to cover in a mentoring agreement.
Access Resource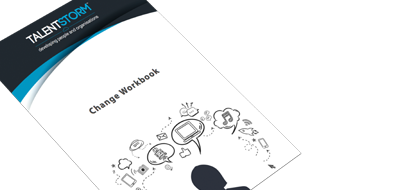 Change Workbook
This workbook has been designed to help teams and individuals that are going through periods of significant change.
Access Resource