Blog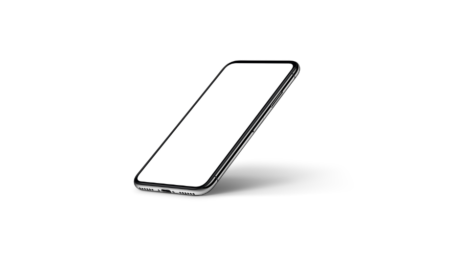 Join the conversation: L&D on Clubhouse
29/03/2021
Talentstorm Director Rachel gives the background as to why she has taken to the new social app Clubhouse to host conversations on Learning & Development.
Find Out More
News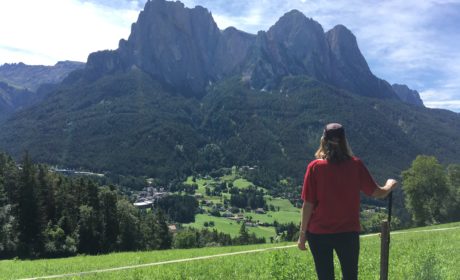 Summer news…
16/07/2020
Our latest news, including our research funding award and our new video on Unconscious Bias
Find Out More
News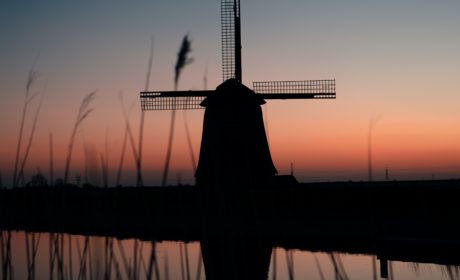 Working Out Loud… Learning projects and Dutch sayings…
25/05/2020
My Working Out Loud progress, plus my new feature: 'The Dutch have a saying for that...'
Find Out More
News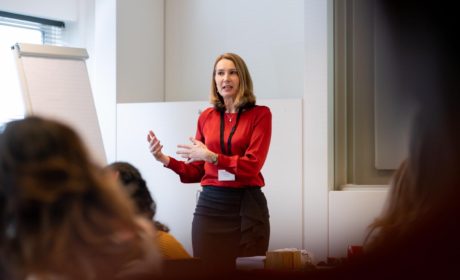 Supporting Philips with International Women's Day
11/03/2020
Talentstorm Director Rachel Arts got to experience the International Women's Day events at Philips - leading workshops on Personal Development
Find Out More
News
Coaching and training business Talentstorm relocates to Eindhoven, The Netherlands
7/11/2019
We've had some changes recently here at Talentstorm HQ - read here to find out what's been going on!
Find Out More
News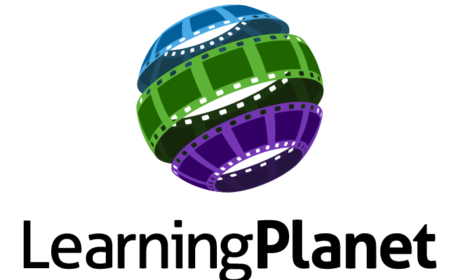 Online video content via LearningPlanet
3/02/2019
Talentstorm is pleased to announce a new partnership with LearningPlanet, allowing us to offer the LearningPlanet online video content library of soft skills to organisations in the UK as part of training and development programmes and as stand-alone options.
Find Out More